BZO Wheel & Tire Distributor LLC
---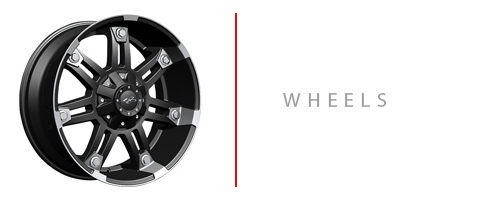 W. COLLECTION
BZO Wheels is one of the leading companies in Wheel design and manufacturing in the USA. Our products are beautiful, luxurious and very durable. The quality of our products is one of the main secrets of our expansion throughout years.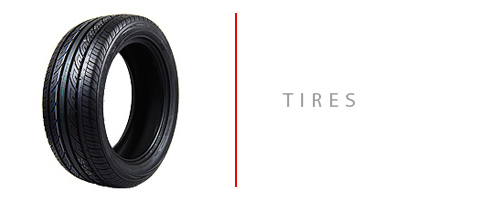 CAR / TRUCK
We have been in this business for over 18 years. We import wide range of tire products, from car tires to truck tires, mud terrain tires, along side other verities. We have American and Asian made tires, very reputable brands, and almost all the sizes.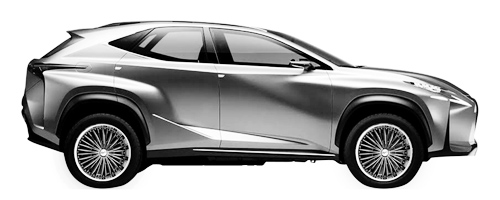 BZO always has items on sale, this is a very good opportunity for anyone who wants to get a super special price, always check our offers, from tires to wheels to accessories. You can also contact our salesmen to receive a notification email with our specials
SPECIALS!
---
Special offer on above sizes
Ask Your Sales Rep. asap
Call Now